Let's Work Together to Create Engaging Low Sodium Content for A New Audience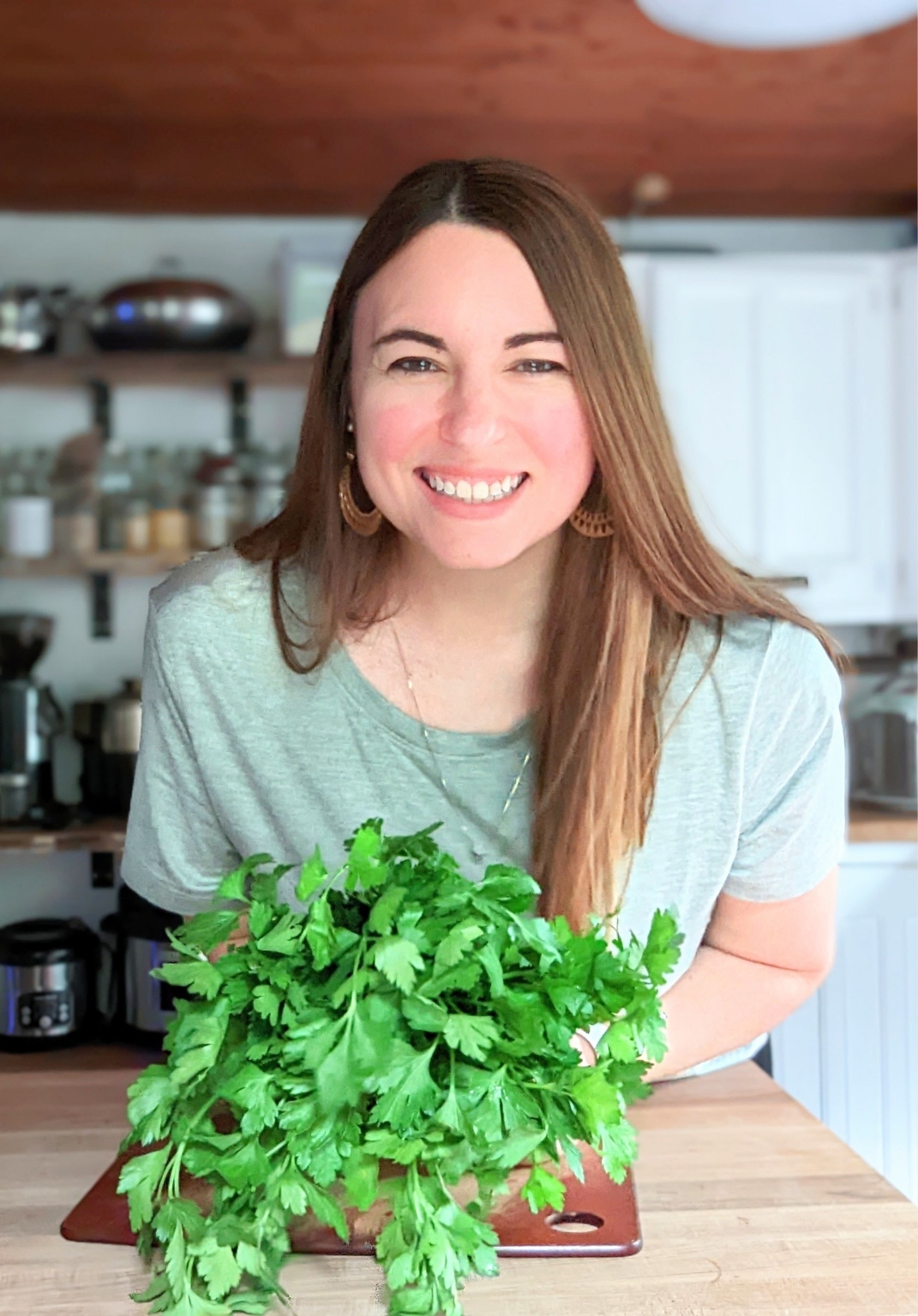 As a digital content creator, low sodium recipe developer & writer I love creating engaging content to reach your next audience.
I create and cook from my cozy, rustic New England kitchen, using natural light and fresh ingredients. I also have a studio set-up for customizable backdrops and looks to fit your brand's style.
If you're a low sodium/salt free brand interested in working with me by sponsoring a post (new posts or existing), recipe development, or any digital content through this site, social media or Instagram – I'm honored and would love to chat!   I am available for partnerships with brands and companies that align with my values and low sodium healthy lifestyle – and I'd love to create engaging content to a new audience.
I am available for:
Recipe development for low sodium, reduced salt, or salt free recipes (contact me for a rate sheet/media kit)
Video creation: Instagram Reels, Tik Tok, YouTube Shorts
Content writing: short & long form articles
Sponsored blog posts
Social media collaborations and distribution
Custom food styling & photography
At this time, I do not accept guest posts.
Please send inquiries to lowsorecipes@gmail.com
You can see some examples of my work throughout this site and on Instagram.